Local Business SEO and Site Design
Search engine optimization, website design, and lead generation is what we know. And we know what brings people to your site.
We work with you to ensure your visitors are converting into customers.
Get a 100% Free SEO Page Audit!
No strings attached.
Site Design and Local Business SEO To Help Your Business Grow
Donovic Media helps maximize your local business's potential. Our focus on organic search engine optimization and custom site design make us the best choice for your local business. A more personalized, small-scale approach will provide you with the attention and focus that you deserve.
Want a no cost consultation?
Clients Love Donovic Media
SEO, site design, lead gen, you name it. You can sit back and take care of running your business. Donovic Media will help you online.

Jason Long
CEO @ JH Media Group
Nik is a great guy, professional, and honest. He will do right by you and give you great value for your money.

Shaun Davis
Founder @ Addflows
Simply the best! Solved all of my SEO problems.

Katie johnson
Marketing Manager @ Fairmont Scottsdale Princess
Easy to work with, very knowledgeable about SEO and great prices! Definitely recommend.
Online Marketing Knowledge (AKA The Blog)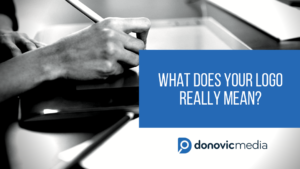 A logo can play a massive part in how we perceive a brand. Consciously and subconsciously. Colors, fonts, symmetry, symbols, hidden meanings. There's more than meets the eye in many logos. What does your logo mean?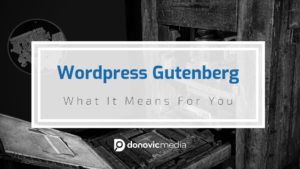 The WordPress Gutenberg Editor is set to become the official WordPress WYSIWYG editor for content. The content is laid out in what are called "blocks".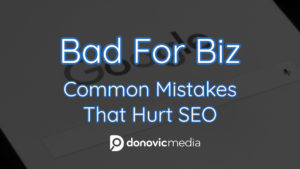 In order to keep your reputation intact and ensure your brand evolves in the right direction, watch out for these common mistakes that we outline.